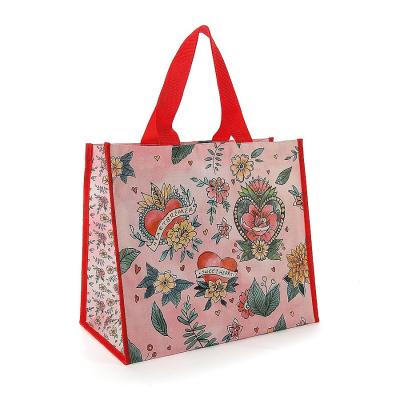 Price:

25% OFF

£4.69
reduced from £6.25

£

6.25

Add to basket:
Carry your bits and pieces in ultimate edgy style. Ideal for rock and roll fashionistas who have a passion for pink. This sturdy shopper is fit for purpose and stylishly spacious allowing you to be practical and keep your cool. Also available as a purse in the same design.
Complies with the European Directive for this product group.
Made from 100% paper board.
Wipe clean only.
ONE SIZE: H34 W40 CM