Jellycat Leffy's Christmas Gift Book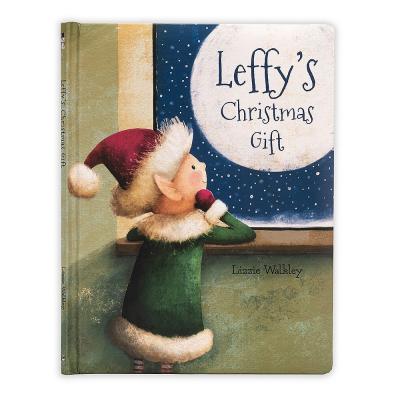 Price:

£

10.00

Add to basket:
What kind of gift would Santa like? Leffy's Christmas Gift is a charming tale about one little elf's very thoughtful present. A beautiful hardback with stunning illustrations, it's a festive fable full of loving and giving.
Matches very well with Jellycat Leffy Elf soft toy
Size-
ONE SIZE - H29 CM
SAFETY & CARE
Hardback book.
Wipe clean only.