COVID-19 Update and Information
Visiting Bradleys
When you visit our real bricks and mortar shop in Hexham, we have a table outside with hand sanitiser and we ask you to wait there until the shop is empty (it is a very tiny shop and can only fit one person or family group at any one time).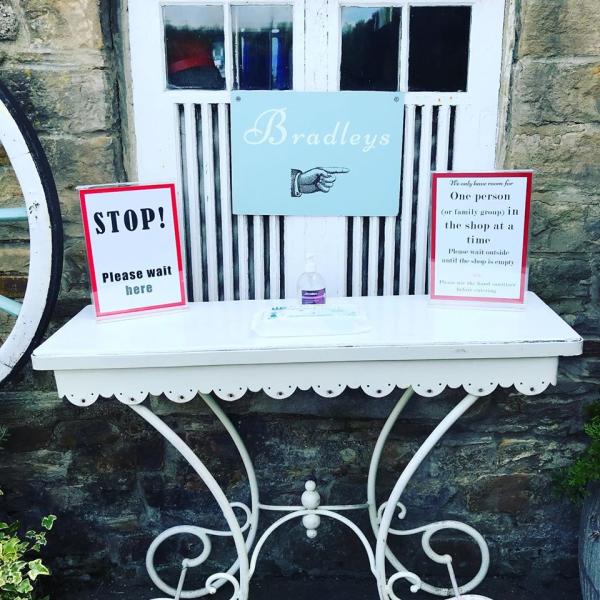 Please sanitise your hands before entering the shop so that you can handle the products.  Inside we have a screen at the counter for everyone's protection and the shop is set up for safe distancing.
We have slightly reduced our opening times to 10-4 and are closed on Sundays and Mondays.
We are only accepting card payments at the moment.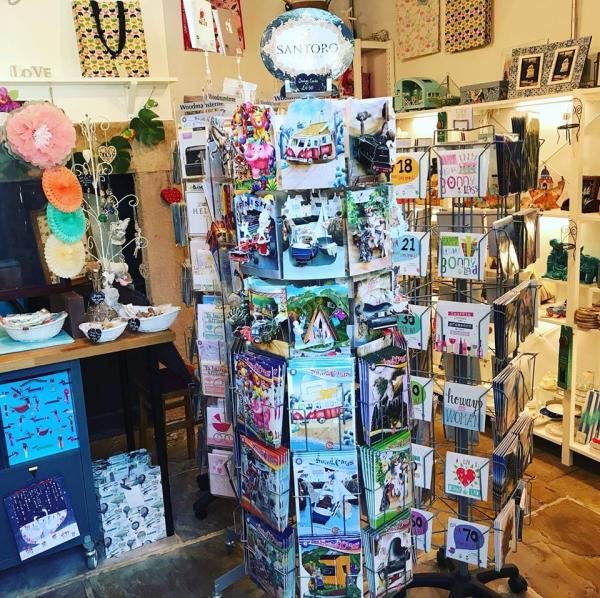 Web Site Orders
Orders from our website are operating as normal and we endeavour to get the orders out as quickly as possible but there may be delays with the postal service.